---
21x7-10 - 400kn
20x10-9 - 500kn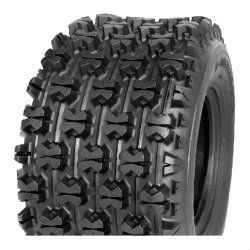 KOMPLET GUMA (2x 21*7-10 i 2x 20*10-9) SAMO 1600kn
---
MX PRO 18x10-8
MX - 20x6-10
---
21x7-10 / 20x11-10
21x7-10 / 20x11-10
C9272
---
CST AMBUSH
21x7-10 / 20x11-9
---
18x10-8
---
1ST PLACE VICTORY at DEBUT EVENT! Romain Couprie took first at Blargies on DWT MX tires & DWT Champion in a box race kit.
FRONT
REAR
Features
• Available in 10" front & 8" rear
• Full race and standard models
• 2 ply and 4 ply available
• Special hard and soft compounds
• Advanced carcass technology
---
U ponudi imamo i gume drugih proizvodaca, pa ako imate upit slobodno nas kontaktirajte.
DI-2011
---
---